San Antonio Wedding Venues
When planning your wedding, we understand you are more than just a blushing bride...You are also called to be a gracious host and event planner. We want you to be a pampered Westin guest. When you choose one of our San Antonio wedding venues, we want to make sure your wedding will be a memorable and renewing experience. We invite you to relax and enjoy yourself, both during the planning stages and on the big day. From the initial phone call or visit with your catering manager, to the goodbye hug between friends when it's all said and done, we will guide you every step of the way, making your wedding dreams come true.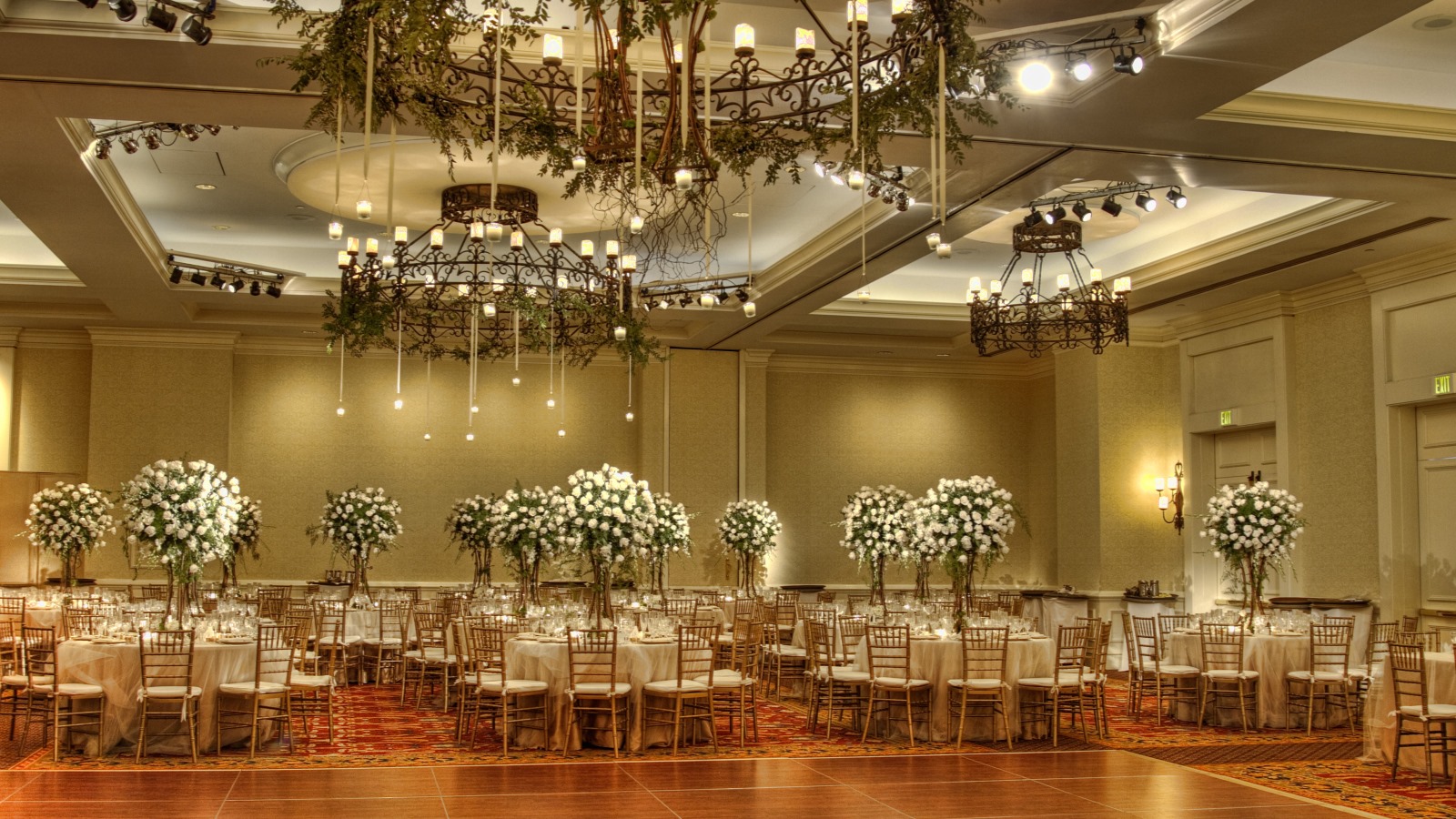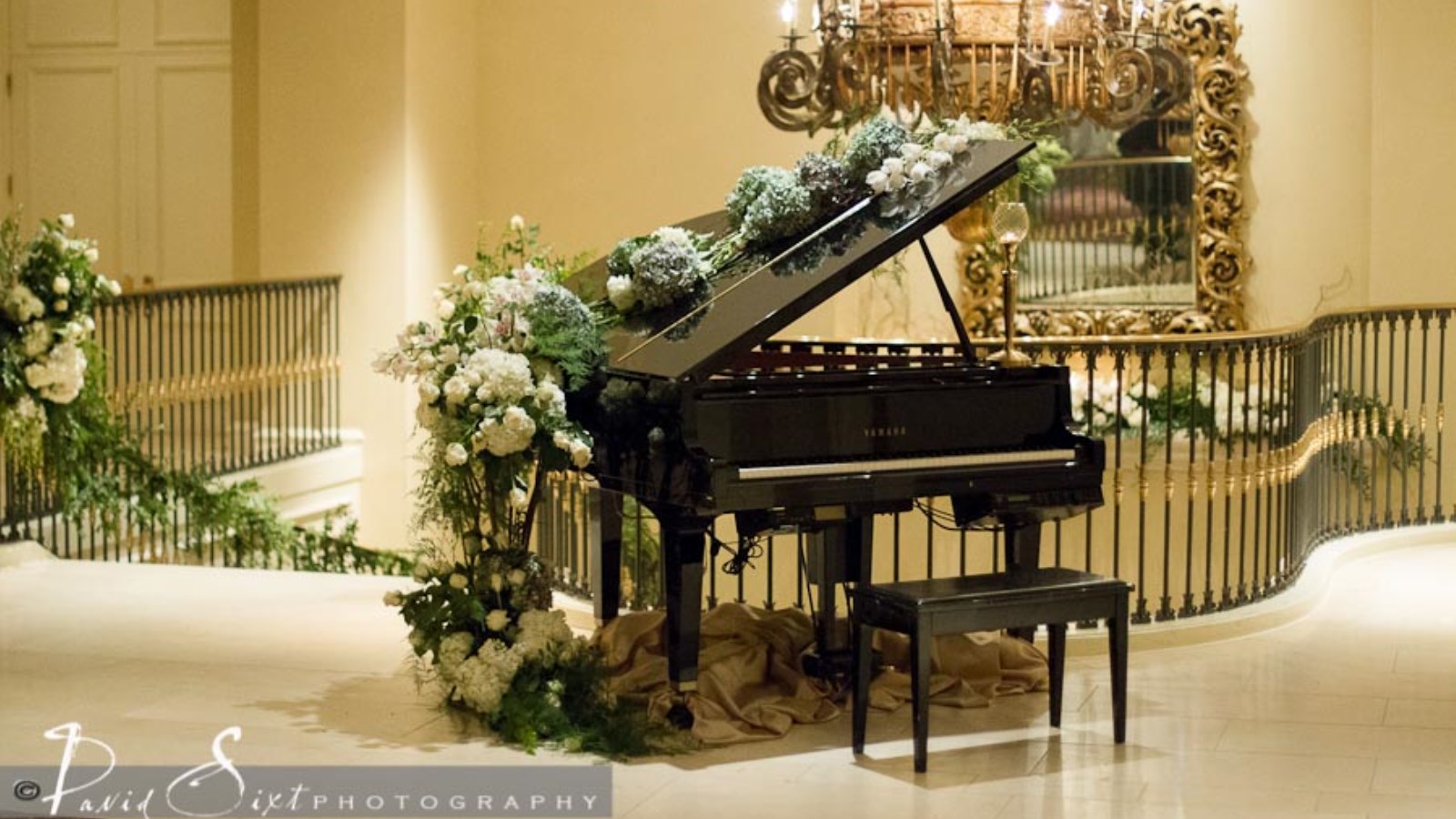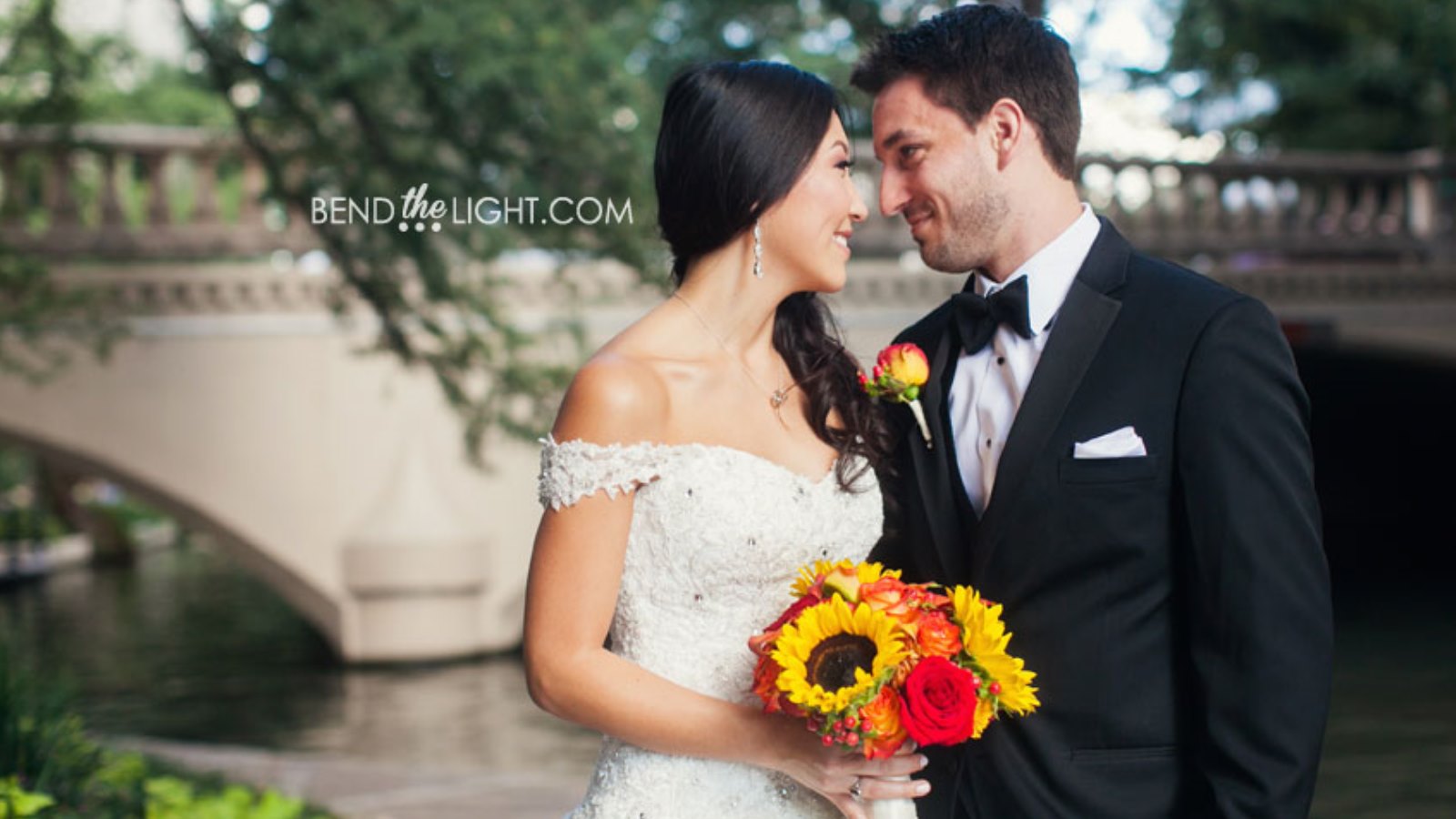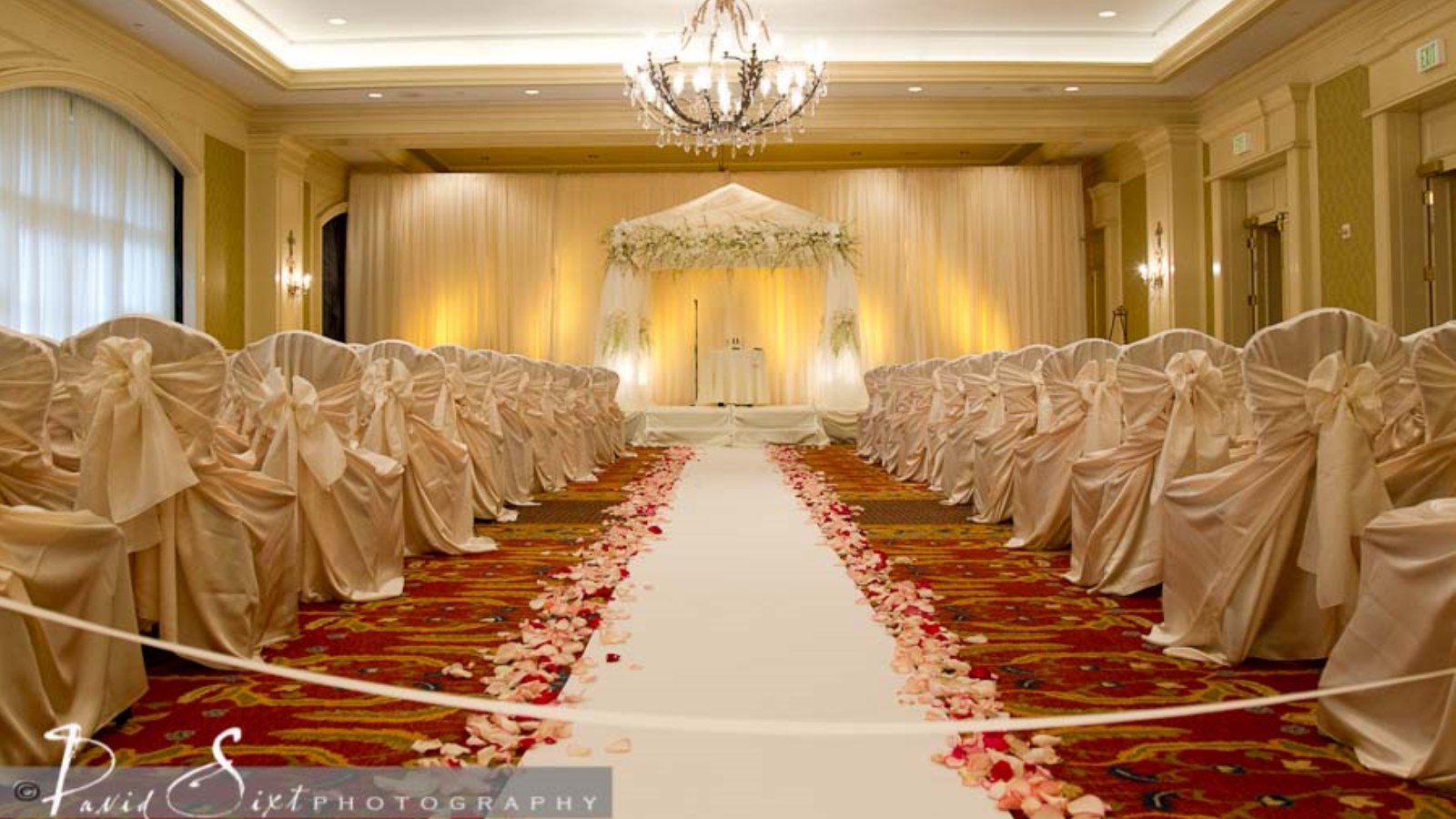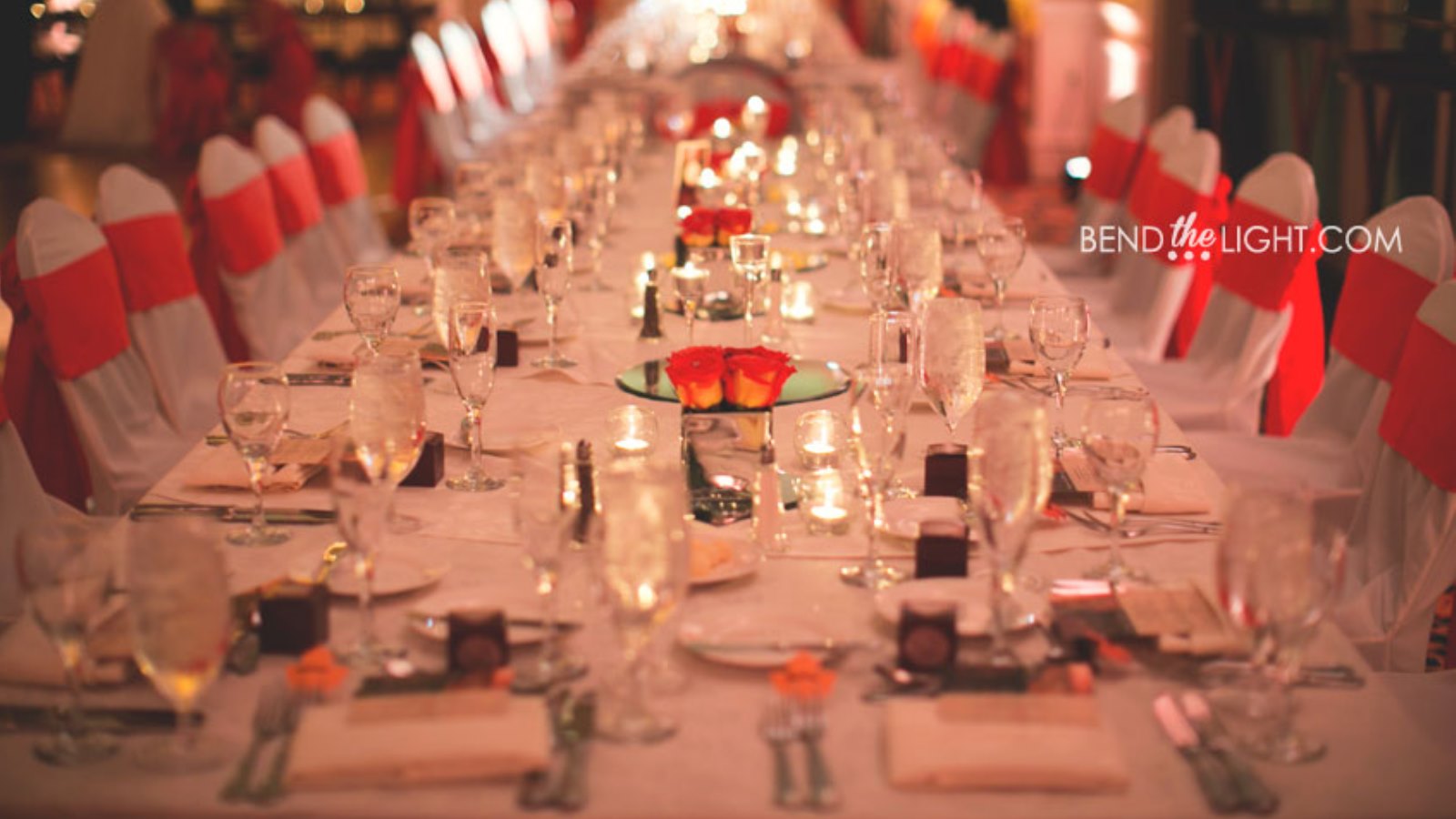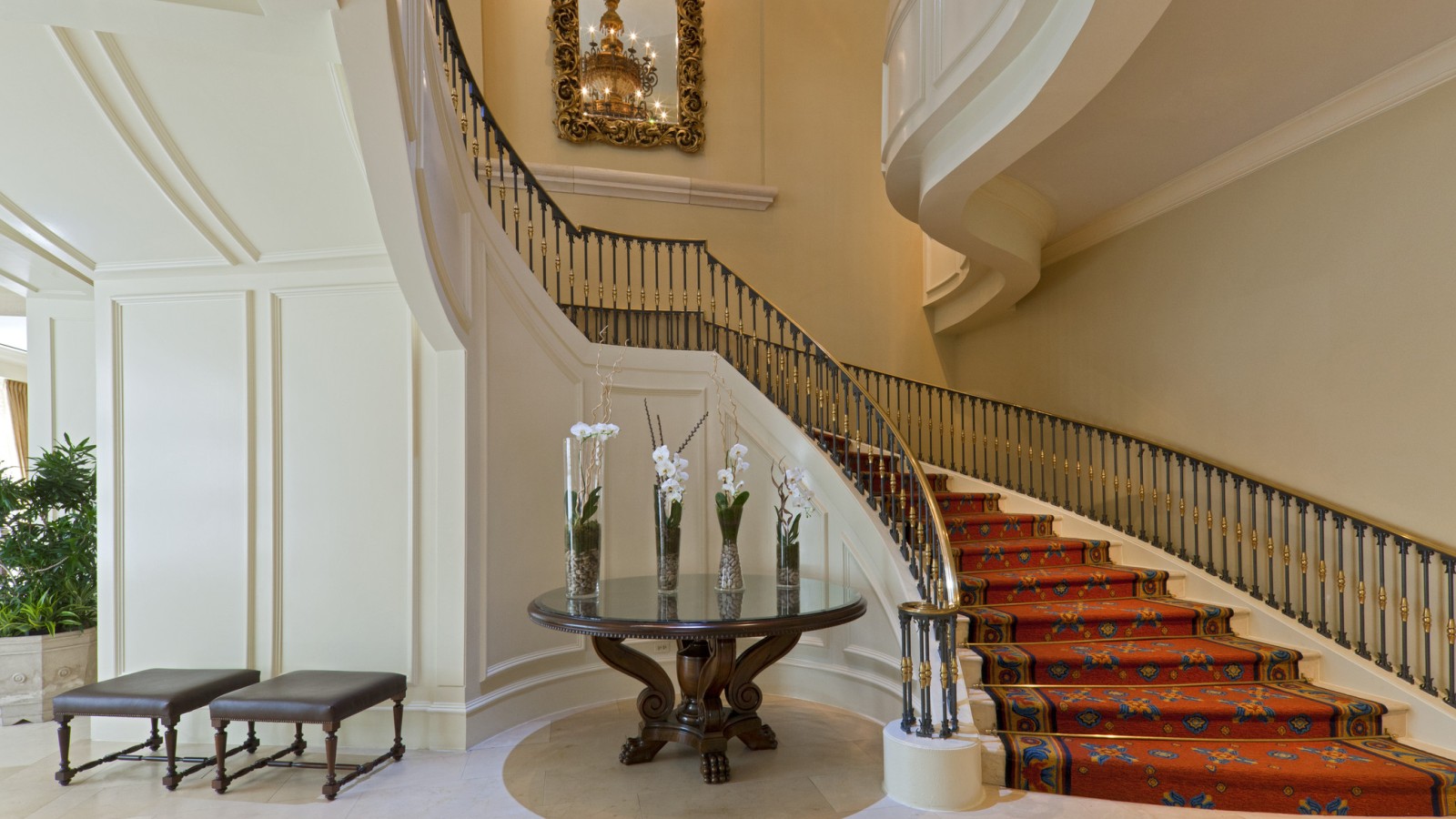 Highlights
Enjoy special accommodations and hotel space for your memorable day:
Dedicated wedding specialist
Versatile indoor and outdoor event space
Over 26,600 sq. ft. of function space
Learn More
Contact Us
Submit an online form with your details, or contact our Wedding Specialist to schedule a tour:
Rueben Valdez
Phone: 210.444.6015
Email: rueben.valdez@westin.com
Event Locations
Located on the banks of the romantic San Antonio River Walk, The Westin Riverwalk offers a quieter, intimate ambiance with the warmth of the Spanish colonial influence. Awarded AAA's Four-Diamond Award and named to Conde Nast Traveler's Gold List as one of "The World's Best Places to Stay," The Westin Riverwalk features a fourth-floor outdoor pool and recreation area overlooking the Riverwalk and houses premiere artwork, collectibles and antiques from Mexico and South America.
The Westin Riverwalk features two enchanting locations for weddings and parties of all sizes: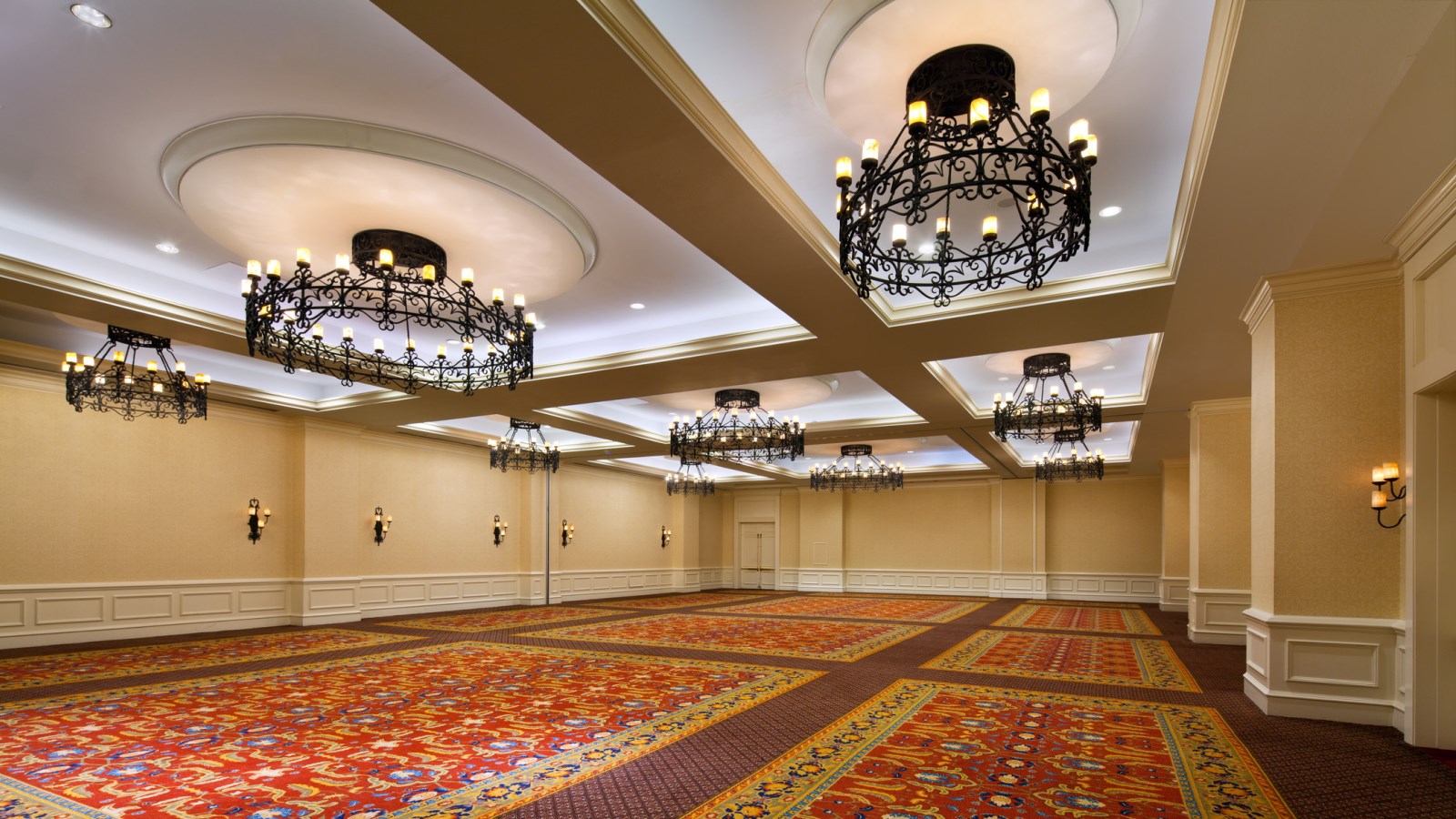 The Navarro Ballroom
The Navarro Ballroom Foyer has three outdoor terraces and floor to ceiling windows which overlook the tranquil San Antonio Riverwalk. The foyer is lined with beautiful mahogany chandeliers which provide a serene entrance into the room.
The Navarro is located on the Ballroom Level of the hotel at the top of the sophisticated Grand Staircase. The Ballroom décor combines natural creamy tones and unique wrought iron chandeliers. Your guests will feel the grandness of your event from the moment they approach the magnificent staircase to the time they enter the beautiful room.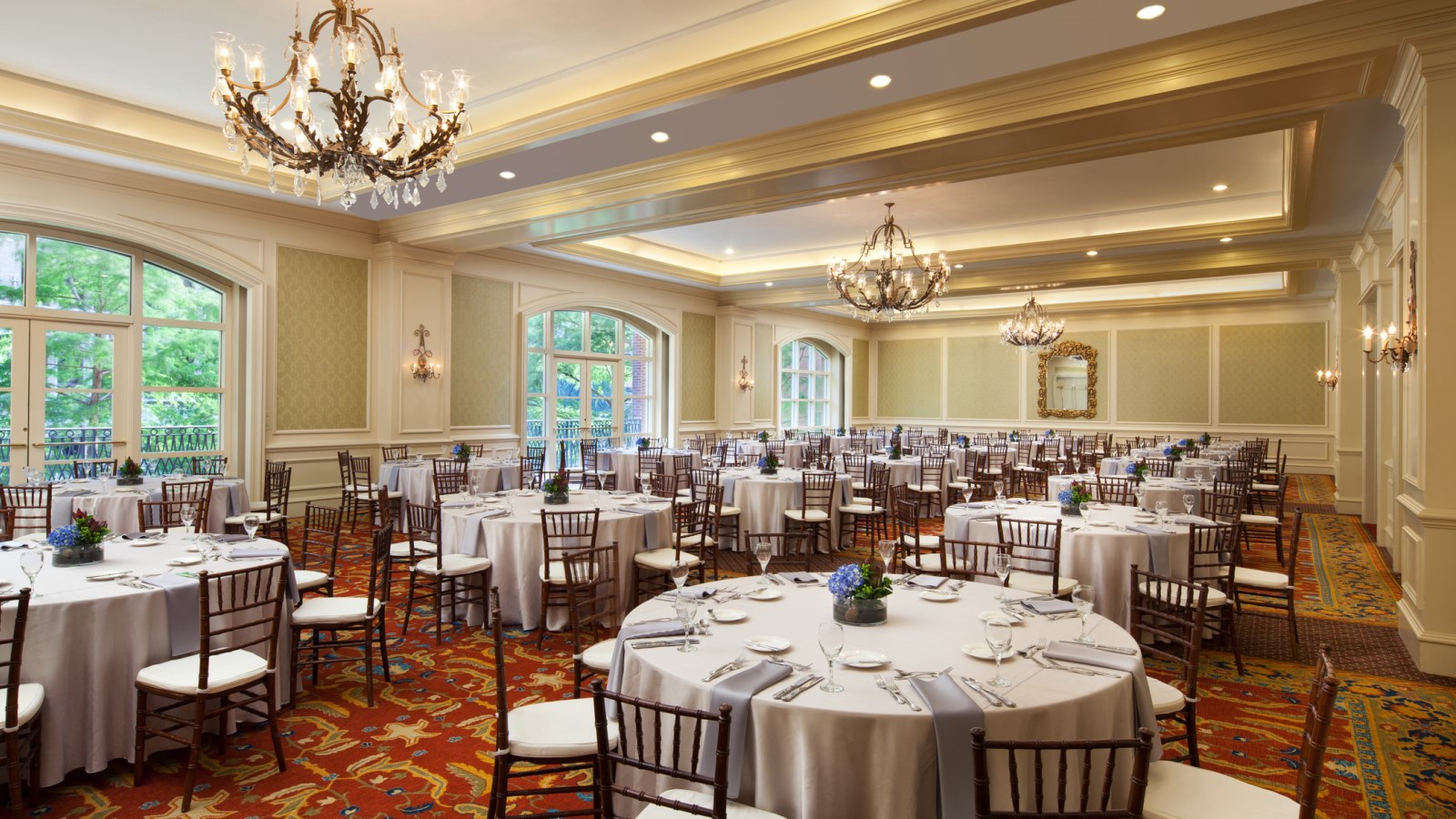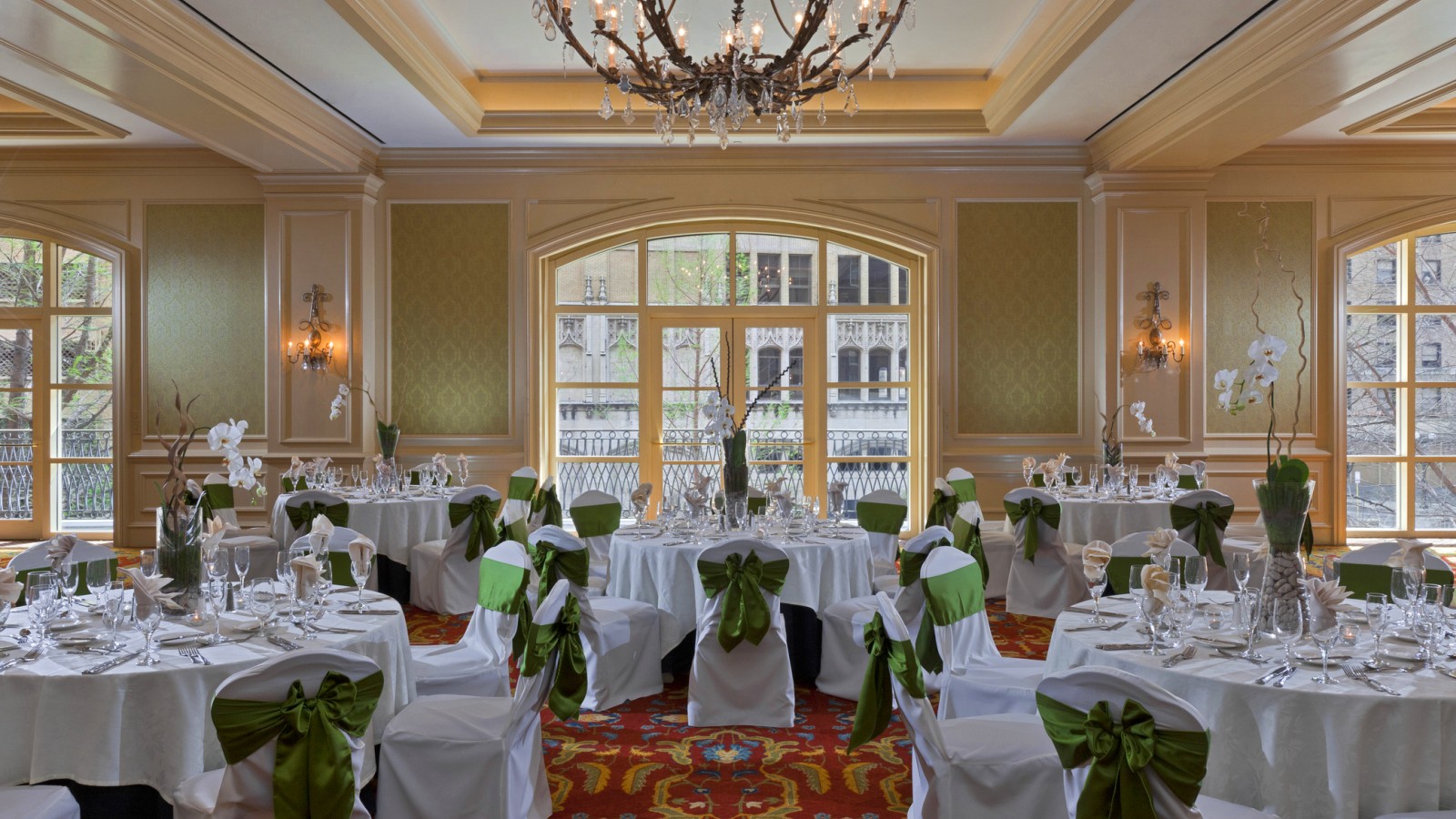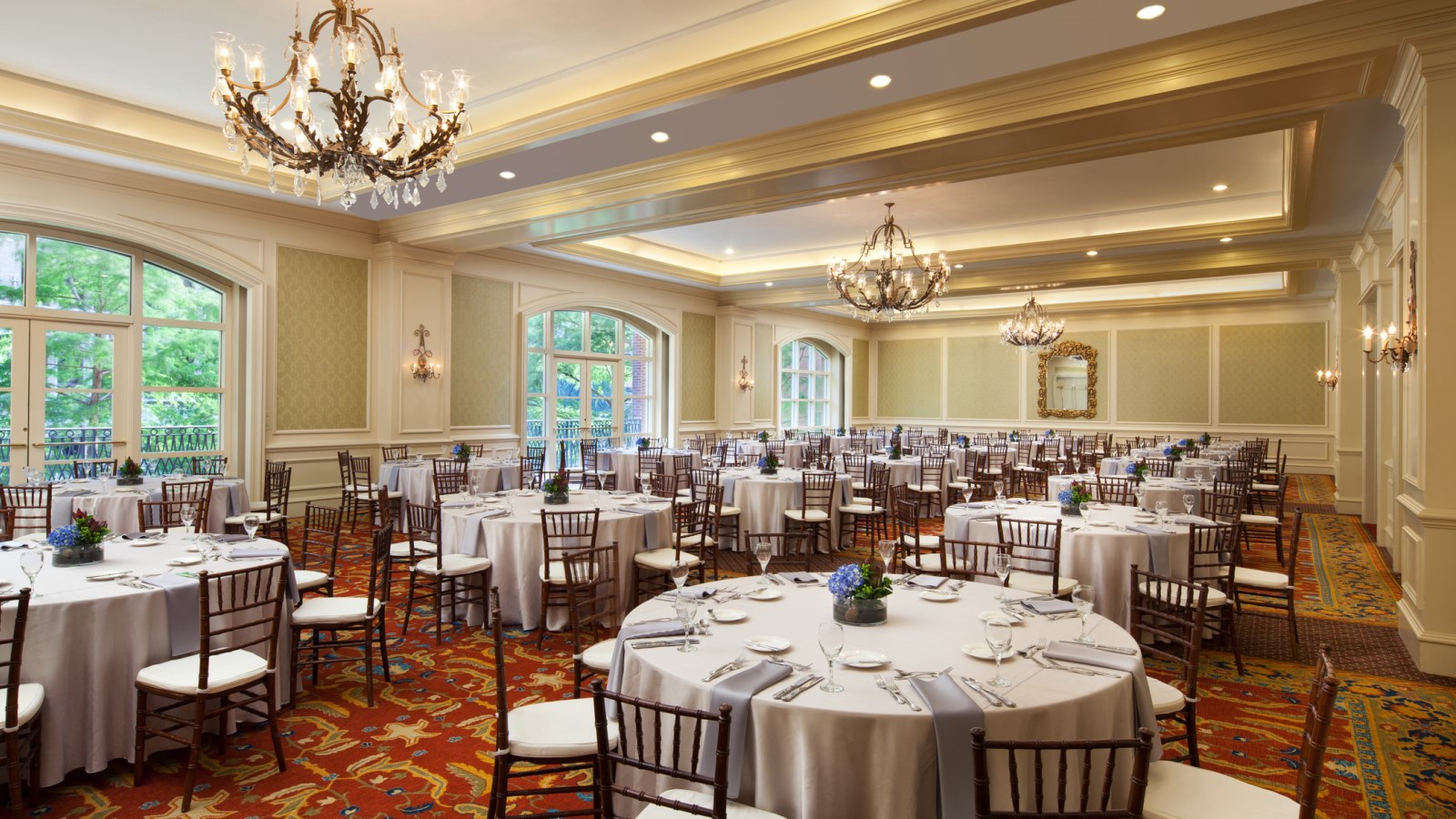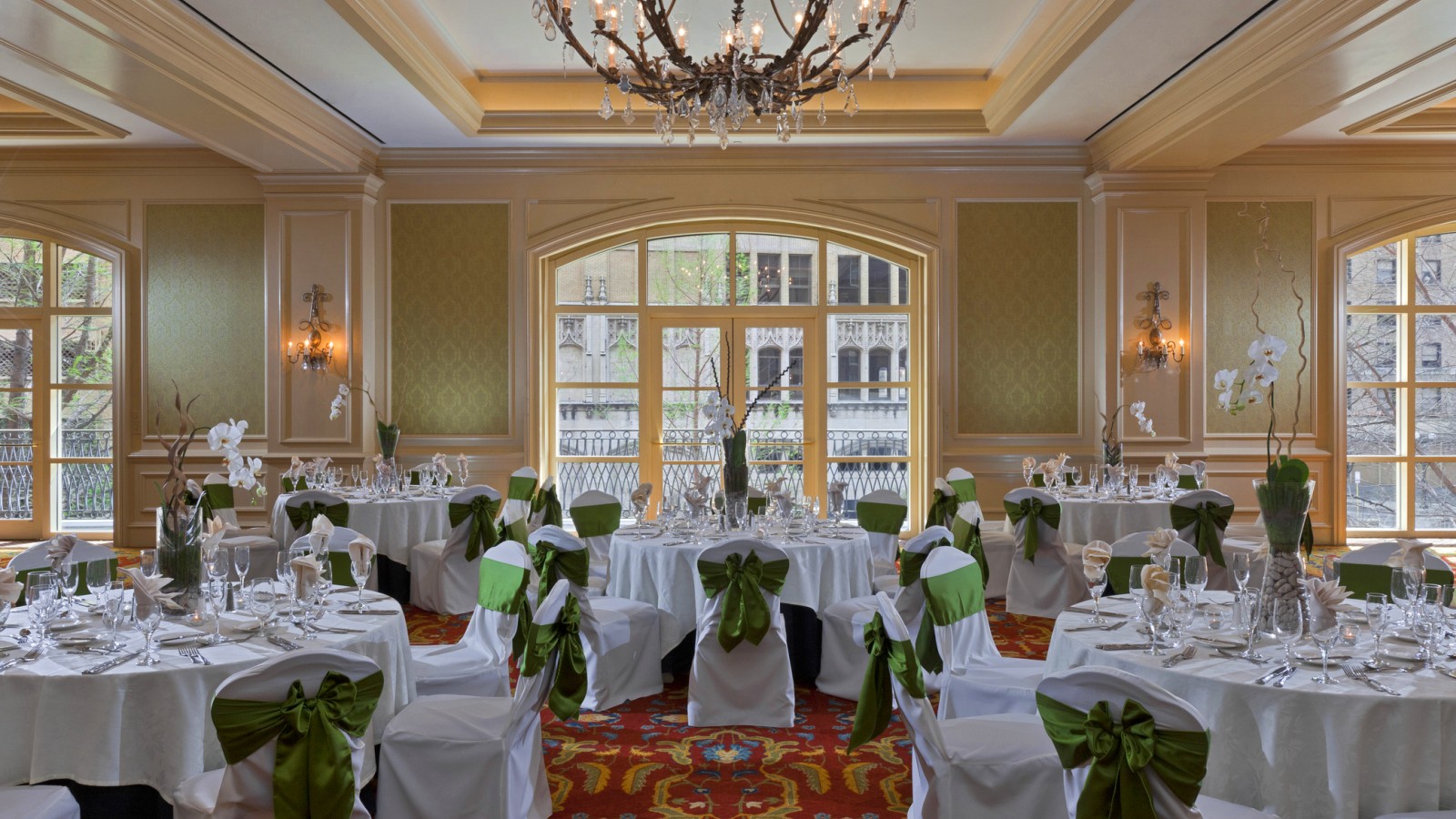 The Hidalgo Ballroom
The Hidalgo Ballroom is located on the Ballroom Level of the hotel at the top of the unique Grand Staircase. The Ballroom's exquisite ambiance includes floor to ceiling windows and an outdoor balcony which overlooks the soothing San Antonio Riverwalk. The palette of the room combines green tones and Victorian Chandeliers, along with gold leaf mirrors, beautiful wall sconces and silk draperies that enhance this breathtaking room.
Weddings at a Glance
The perfect package for your big day
We want everything surrounding your wedding day to be special. When you hold your event with us, you'll also enjoy:
Guests are provided a block of rooms at a group rate
Bride/Groom receive a complimentary Jr. Suite for the wedding night accompanied by a bottle of champagne and chocolate-dipped strawberries
Chef's table menu tasting for confirmed wedding reception bookings
Specialty linens and chair covers and chair rentals
Starwood Preferred Guest points can be earned on food, beverage and guest room revenue
Flexibility to plan the perfect wedding
Spa Services
Spa services are a perfect compliment to your special day. We proudly offer spa services available daily from 9 a.m. to 9 p.m. Treat your wedding party, let us pamper the bride, or experience total relaxation as a couple. View spa services or call to make an appointment today, (210) 444-6170.