A Slice of San Antonio History at Our Hotel near the Alamo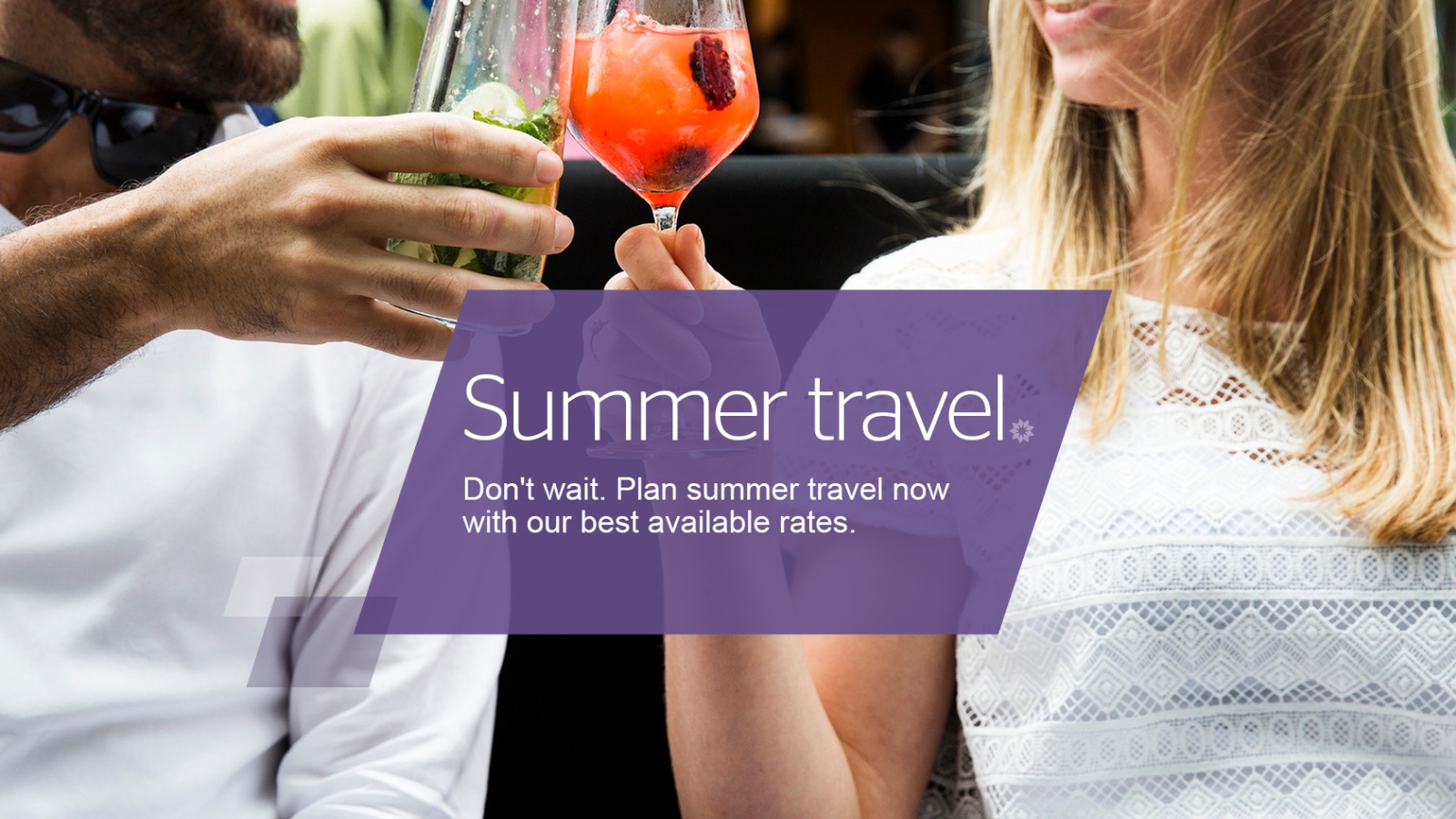 Originally known as Mission San Antonio de Valero, the Alamo San Antonio once served as home to missionaries and their Indian converts. Construction began on the present site in 1724, and in 1793, Spanish officials secularized San Antonio's five missions and distributed their lands to the remaining Indian residents. These men and women continued to farm the fields and contributed to the growth of the community of San Antonio. Roughly 40 years later, the Alamo would become the storied site of the famed Battle of the Alamo, a pivotal event in the Texas Revolution.
Located near the Alamo, Westin Riverwalk, San Antonio offers hotel guests unbeatable access to this American landmark. The Alamo situated under a half a mile away and can be easily reached by foot.